Shift of Heart:
Paths to Healing and Love
By Cheryl Melody Baskin
Shift of Heart: Paths to Healing and Love vibrates love, inspiration, compassion and encouragement.
Amazon Paperback or eBook/Kindle
Every inspiring word seeks to unchain inner turmoil and encourage a sense of greater freedom and creative flow.
It is packed with crystal wisdoms, practical tools for navigating challenges and triumphs,  true inspirational stories, positive self-affirmations, user-friendly visualizations and guided meditations, and a self-help approach humorously entitled  "My 5 Minute (Chakra) Quickie."
Each chapter gently guides us towards increased self-love, inner peace, balance, presence, mindfulness…and unchaining our inner turmoil towards greater freedom and creative flow.
Cheryl Melody Baskin on BBS Radio
---
"Cheryl Melody Baskin has a clear, upbeat voice as a singer and now she applies that same voice towards writing.  Feisty, full of heart and direct wisdom, Baskin urges us, at an age, to open to all of our gifts, fall in love with our lives, even in chaos, and to experience a Shift of Heart."
Tama Kieves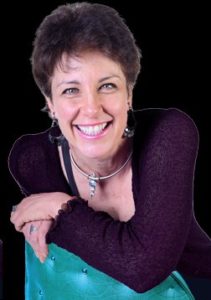 "Cheryl Melody Baskin has written an authentic and passionate book. Aptly named, 
Shift of Heart
 is a generous invitation to entertain a number of ideas that exemplify the power of positive and reflective thinking. Through wonderful anecdotes and her own poetic songs, she empowers us to engage in own journey by offering us a variety of tools that have worked for her. She encourages us to listen for answers that lie deep within ourselves. This book helps us to listen. It is also book to be savored again and again."
Irene Hannigan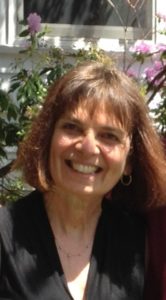 "Shift of Heart is Cheryl Melody Baskin's compilation of techniques for freeing oneself.  Through anecdotal stories, personal guidance and poetic song lyrics, she provides concrete ways to shift from being stuck, warmly encouraging us to listen to our inner voice.  My favorite concept is Don't Push the River in the chapter "Serendipity."  The tool kit she provides will help even the most stubborn person get free. A must read."
Dr. Thea Iberal

"I read an ARC of this wonderful gem. It is (to use a cliché) short and sweet - in that it is a quick read that fulfills its purpose of helping the reader embrace the fullness of who they are, in good times and hard times. The author dispenses gentle wisdom and strategies for finding peace, and even joy, in the midst of chaos. She gives the readers strategies for pursuing inner growth and balance. The organization of the book (in 3 sections and chapters within those sections) makes it easy to go back and find an idea or story that you found particularly helpful. I think that anyone who reads it, will find themselves returning to it again and again. I know I will."
Jan Krause Green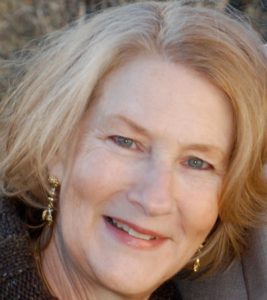 "Many self-help books focus on fixing you by espousing a sort of celestial wisdom that only the author conveniently possesses. Author Cheryl Melody Baskin is no demagogue. She makes a compelling case that all which makes us suffer can be healed by invoking life-affirming views and attitudes. It is indeed a shift in both outlook and in-look that changes nothing and everything."
John David Balla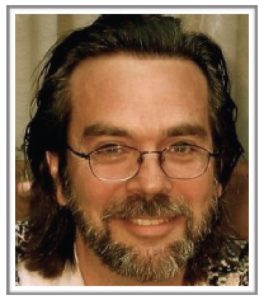 "Your Book is like one big hug!"
Zorina Frey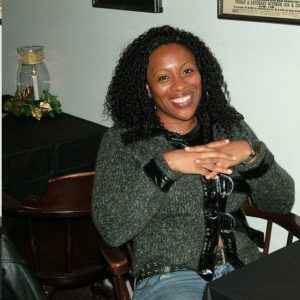 The prevailing theme is that each of us is vibrationally dependent on the other.  Peace and positive change begins within each of us, and our own healing and opening to love vibrates to the entire planet, one unique and beautiful person at a time.

Cheryl Melody Baskin expresses her primary intention for writing Shift of Heart: Paths to Healing and Love
I believe that any small personal transformation creates a positive vibration on a global level.  As one person shifts and heals towards love, the whole world changes for the better.  It is exciting to realize the power and magnitude of inner growth.  Each personal change and shift towards love, forgiveness and compassion sends out a higher resonance and vibration to our planet.   We are our global brothers and sisters reflecting and healing one another, one "perfectly imperfect" person at a time.
Cheryl Melody Baskin openly shares that she is "perfectly- imperfect,"  a work "in process,"  and that her life is a mix of shifting emotions and situations.   "If I had waited to be perfect and have a perfect life, this book would not exist to help others hear their own  "AHA!" insights and "wisdom-whispers" that can surface in the stillness underneath the chaos.