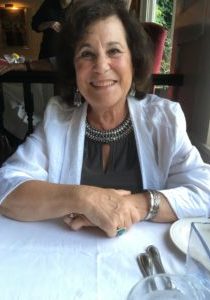 Cheryl Melody Baskin, Author of "Shift of Heart."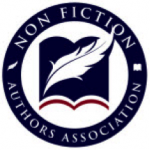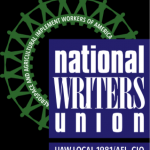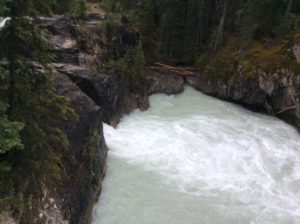 Today...Hum a little hum, like Winnie the Pooh says to do. Do it for yourself as well as for your child and consider it part of childrens music. It will energize you and the child, relax, and actually massage your child and you from inside-out.
Any tune will do, a familiar one or a made up one, but it is actually part of honoring your voice and that energy center, allowing your energy to rev up, exercise our vocal muscle and feel a sense of joy and wellness...all through Winnie the Pooh's advise. Thanks Winnie! That is my tip for today for children's music as well as for adult music making.
Enjoy!