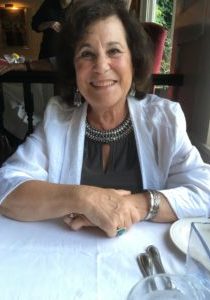 Cheryl Melody Baskin, Author of "Shift of Heart."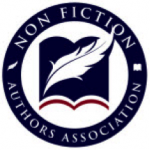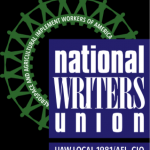 Hot Air Balloon Ride Anyone? Metaphors for Living Life to the Fullest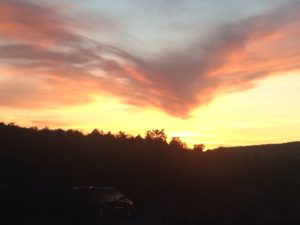 Risk! Dare! Trust! Let go! Surrender! Believe! Reach outward and upward! Because you are afraid, DO IT! Take chances! Let go of labels and definitions! Visualize! Actualize! Experience the abundance of life! LIVE life! Feel each moment! Experience elation! Breathe in love and happiness! Feel inner and outer lightness! Soar! Laugh! Wonder in awe at the beauty around you!
Feel your oneness with Nature! Amaze yourself! Go beyond boundaries of familiarity! Step out of your comfort zone! Step out of the box towards inner and outer freedom! Wish everyone a good day of living life to the fullest! Feel joy! You are here to be IN life! Feel your courage! Your strength! Open to unlimited possibilities!
Acknowledge yourself! Hug lots of people! Smile! Make new friends! Give thanks that you touched ground, ready for more unknowns! Greet and meet changes! Enjoy variety! Open yourself to all good! Inspire others! Inspire yourself to take new roads that reflect passion, delight and lots of YAHOO'S!