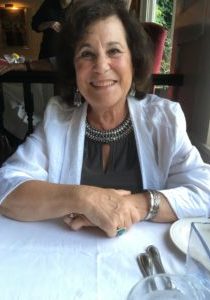 Cheryl Melody Baskin, Author of "Shift of Heart."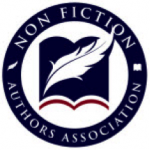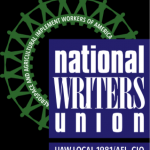 Being Fully Present Moment by Moment: Benefits and Challenges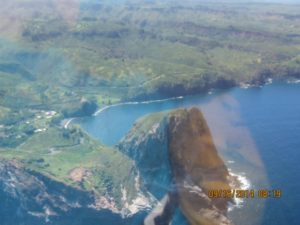 It is vital to be connected with others by being fully present. My definition of "being present" is to own a mind and heart that is quiet, flexible and open, completely focused on the other person. I say to myself: Be HERE right now.
In doing this, I am able to hear and receive the thoughts and feelings of the other person on a different level, and it is a rare and magical gift to the interpersonal exchange. If I can suspend my judgments, ego and constant brain chattering, the gifts for emotional connections are unlimited!
Professionally: When I teach and perform, I have created my plan and structure, BUT if I keep to the agenda rigidly, I will miss my creative unexpected moments as well as spontaneous human reactions and connections. The unplanned moments can be exhilarating and exciting.
Family and Friends: I seem to do better at this aspect professionally than with family and friends. I wonder if I am giving my family and friends my full attention and presence as well? Am I as flexible and fully present? Am I as open and willing to shift, hear, transform and understand their views? Do I listen to those close to me with an open mind and heart, or am I defensive and emotionally charged? I believe that I have work to do in this area. When I am too caught up in my own agendas, and when I am feeling judgmental, emotionally off balance, and filled with a thousand projects and to-do lists, I wonder how much I miss emotionally in my interpersonal connections in this part of my life?
Intention: I want to be able to honor those close to me more fully, and encourage myself to be more fully present moment to moment with everyone I meet.
True Story: My music class had ended, and the children were lining up at the door to leave. One 5 year old child asked me if she could sing me a song. "It's long, but I'll try to make it shorter," she said with intensity and sincerity.
I was exhausted. I really just wanted to pack up and go home. I didn't want to hear a long song, but her determination swayed me to stand still, shift my mind and heart, and listen. I also felt wary and nervous—what is she going to sing? It's not on my agenda. Will it be "okay" for the other children to hear? What if I don't know it? Shouldn't I know everything as a teacher?
In fact, I did not know the song, yet I received quite a gift personally. As I began to listen to the words and the heartfelt way Tanya delivered the teenage song, Firework, I began to feel transformed. Slowly I began to get "inside the words," and found that they uplifted, inspired and transformed ME, and in that moment I felt as if the children taught me much more than I had taught them.
The song's message reminded me that each of us has the light within us, and even if times are tough, there is joy around the corner, and possibility and hope around the next bend. Thank you sweet child.
If I had said "maybe next time," look what I would have missed by not being present and flexible!
It was a precious moment, never to come again…and another life lesson for me.
Question for the reader: What are specific examples in your life in the benefits, joys and challenges by being fully present personally and professionally? Let's inspire each other. I would love to hear from you, and publish your thoughts! You can contact me here.