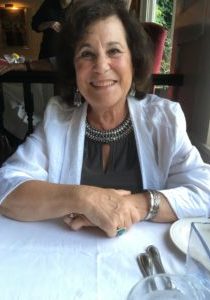 Cheryl Melody Baskin, Author of "Shift of Heart."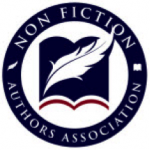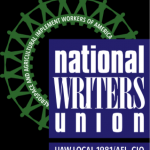 Inner Child Lullabies of Love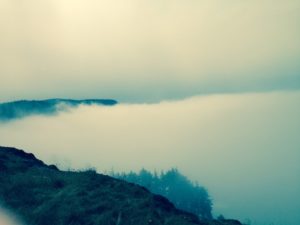 We adults need soothing lullabies too! Especially lullabies that purposefully include lyrics that nurture more self-love, compassion and deep inner peace.
Lullabies of Love-Nurturing the Heart of the Inner Child CD is designed to add another approach and inner growth tool for giving ourselves more love-sometimes the hardest quality in life to instill!  We often find it easier to offer our compassion and understanding to others more than our self.   I am speaking for myself,  but I have a feeling that I can't be alone.
Judes purchased this beautiful new CD and said: "Wow! I listened to the first three songs and it made my energetic systems clear and vibrate, made me smile, made me feel comforted, made me feel light and relieved. It is deeply calming and moving and I can't wait to give these as gifts to my peeps."   Vicki said:  "I fell asleep last night to your beautiful lullaby.  It was so soothing.  I happily drifted off to sleep feeling nurtured and nourished. Who say or thinks lullabies are just for kids? Well, maybe they are right.  My inner child felt safe and loved."
Yes, this lullaby CD can also be used successfully to calm children too. Teachers and parents have given me this feedback.  No matter what age,  I especially designed the words to go into our subconscious to support more nurturing thoughts and feelings, and to soothe the body, mind and spirit into a higher vibration.
If you are interested in sound samples, more reviews and purchasing, please visit my website or CDBaby.