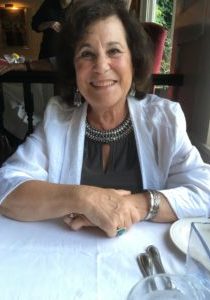 Cheryl Melody Baskin, Author of "Shift of Heart."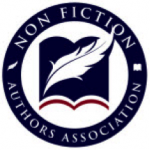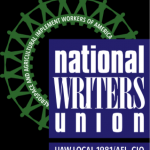 Tone Deaf and Still Singing?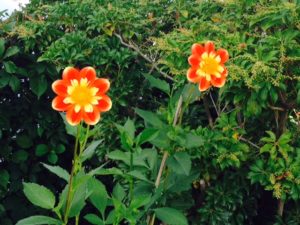 Even if you are tone deaf, I hope you are still singing anyways! Did you sing today? Even go AHHH so you can feel that vibration throughout your body? Hum?
Even if you think you can't carry a tune, (maybe someone insensitive told you to "mouth the words" when you were young), sing and hum anyways! Even Winnie the Pooh says that!
Science shows that making music and moving raises your vibration and actually massages you from inside-out. Studies on the brain prove it! Call it sound healing and music therapy for yourself to yourself.
Song samples and CD purchases are available at my website and CDBaby.