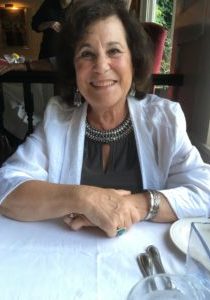 Cheryl Melody Baskin, Author of "Shift of Heart."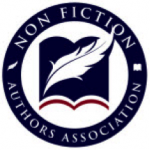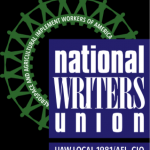 Podcast — The Shift, Part 2
Your Highest Wisdom, Listen to Life's Whispers, and say YES to All Good that is Coming Your Way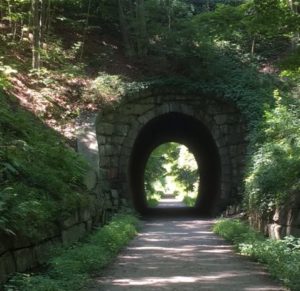 The life coaching podcast focus is still on the 3rd eye chakra, and in being silent long enough to hear life's whispers to you.   The whispers with share with you what your Purpose(s) are in life, how to resolve an issue, and any illumination in which you may need clarity.
Here I share my own life's wisdoms, coupled with visualizations and meditations, affirmations and positive power words, healing songs and music.