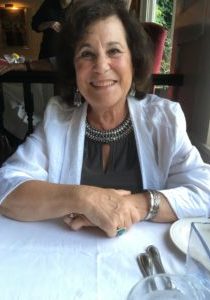 Cheryl Melody Baskin, Author of "Shift of Heart."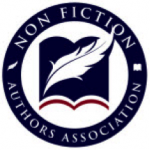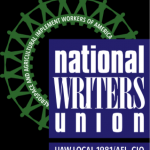 Blogpost — The Shift, Part 5
Reducing Stress in a New York Minute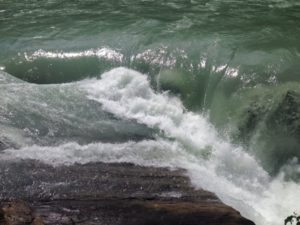 Through guided meditation/visualization, positive affirmations, chakra/energy balancing approaches–all written and led by Cheryl Melody–coupled with my friend's healing song, "In This Moment" by Lyndsey Watson (Sung together on the CD, "Celebrate!), and in memory of all she still vibrates…this meditation can help refocus self toward a calmer center in the midst of stress.