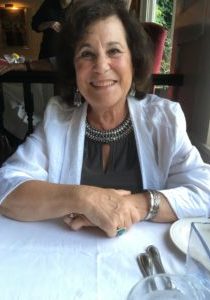 Cheryl Melody Baskin, Author of "Shift of Heart."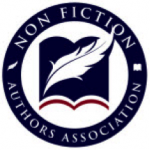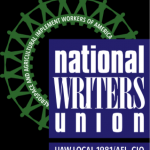 Cheryl Melody's Podcast — The Shift, Pt. 6
Stand Proud — Celebrate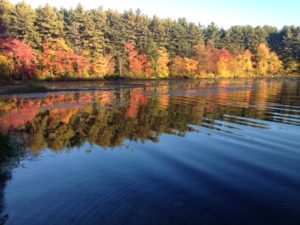 Through tender verbal reminders of how to rise above our struggles and acknowledge that they are part of who we are and our life's lessons along with our strengths, we are encouraged to step fully into all parts of ourselves and shine our light to ourselves and to others.
The original song, STAND PROUD, from the CD, CELEBRATE! is included in this free podcast.